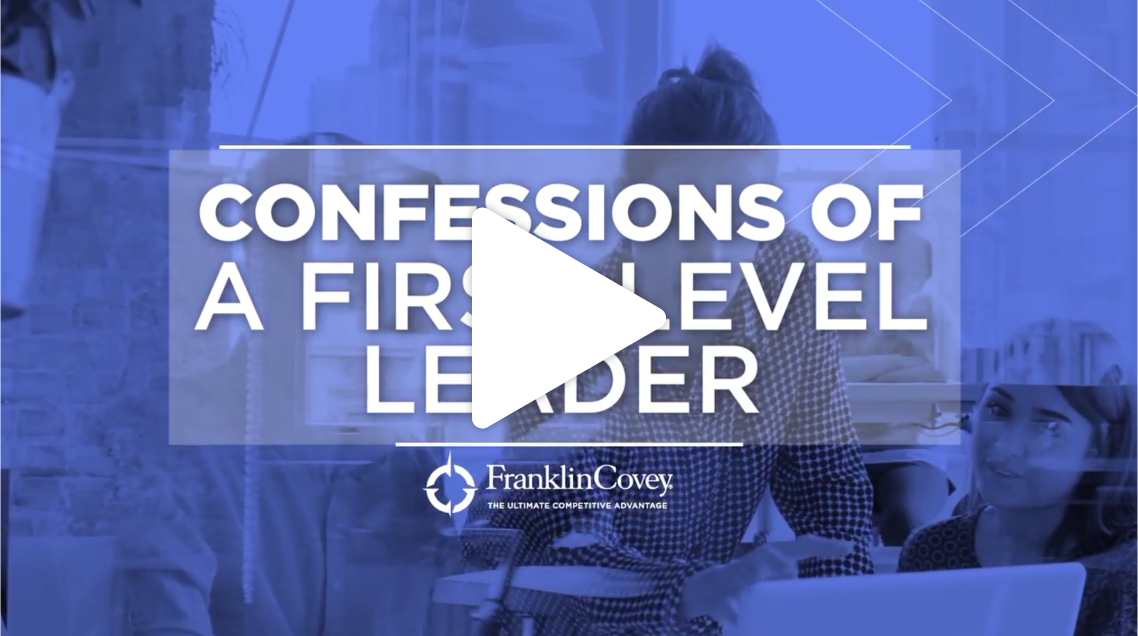 Preview one of the 15 videos featured in the series.
Invite your first-level leaders to register for this 15-week video series on the challenges they face and tips on how to overcome them.
Please fill out the form below to register for our email series of one-minute tip videos designed to support you as you coach your first-level leaders to success. This series will be delivered to your inbox once a week for the next 15 weeks. You can stop at any time, however; these tips are a valuable resources to ensure your first-level leaders are on the path to success.